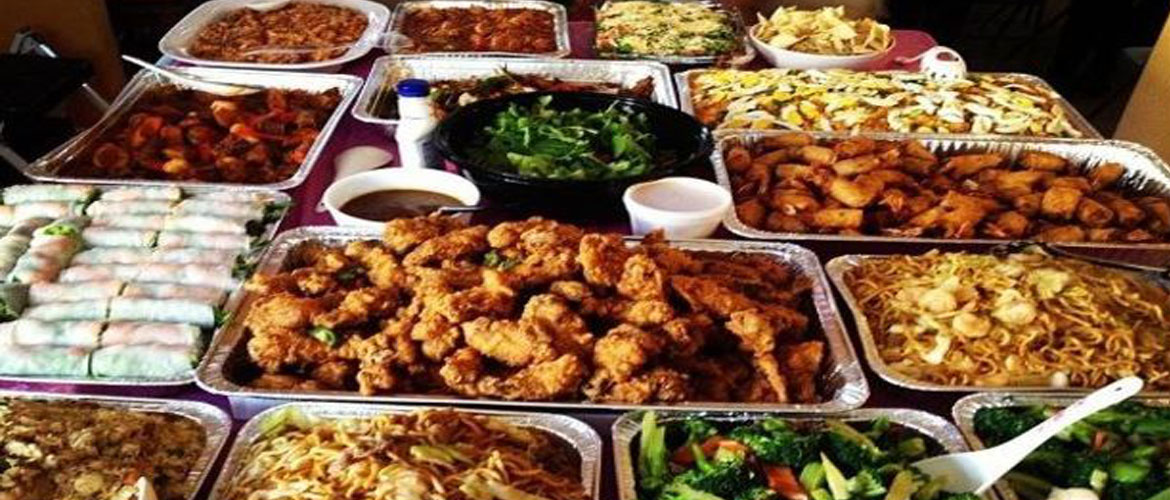 ZAS Kitchen provides catering service for a minimum audience of 8 pax to maximum attendance of 2000 pax.
services
Get-Together
Office Parties
Events & Exhibitions
Family Function
Marriage
We have a team of experts who can take care of entire event right from decoration, seating arrangements, welcome drink, water, food & stage management.
We can even arrange for live counters for different cuisines as well as Barbeque counters. Our packages are completely customizable to suit your budget & food requirements.
Key Features
Food Packaging, handling & home delivery at Nominal Charges
Multi-Cuisine Menu to suit your requirement
Customized package as per your budget & requirement
Team of experts to handle Event Management
Live Counters for Barbeque, Chaat, Salad, Dessert, Fruits & Pan
Note:
Minimum order value of Rs. 1,000.
Nominal Delivery Charges applicable depending on the delivery location.
5% GST extra as applicable.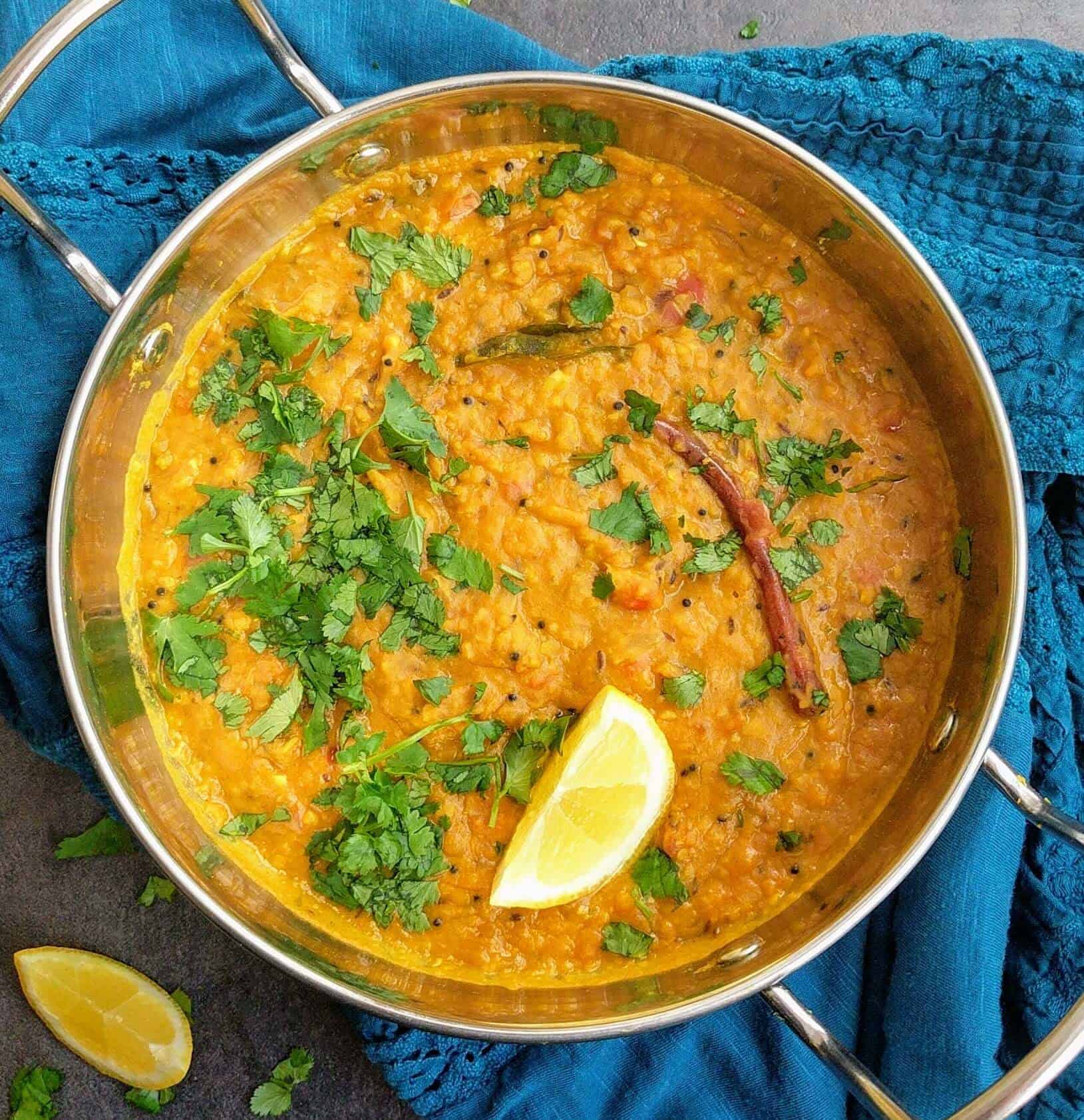 Dal Fry
₹350
Lorem Ipsum is simply dummy text of the printing and typesetting industry. Lorem Ipsum has been the industry's standard dummy text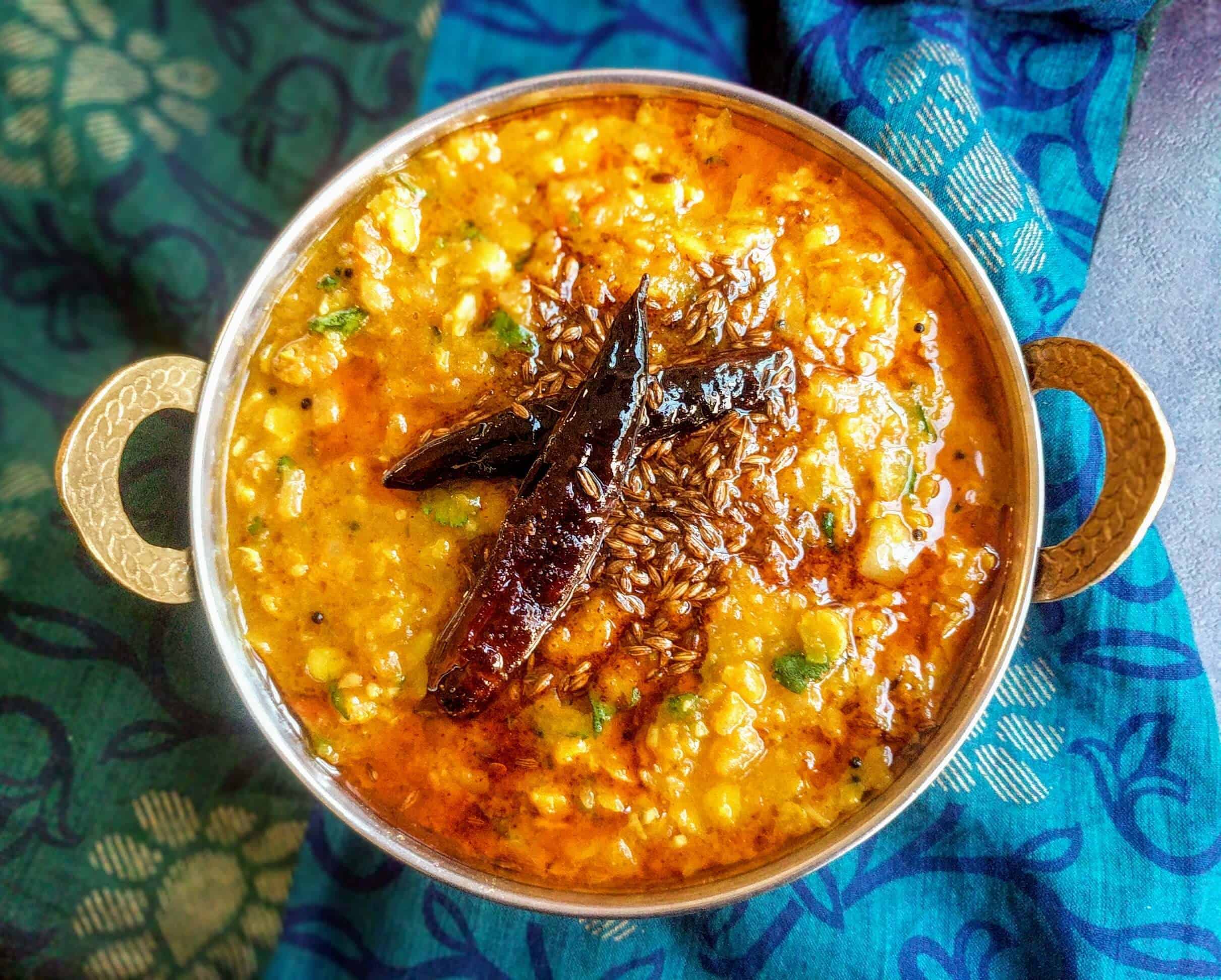 Dal Tadka
₹350
Lorem Ipsum is simply dummy text of the printing and typesetting industry. Lorem Ipsum has been the industry's standard dummy text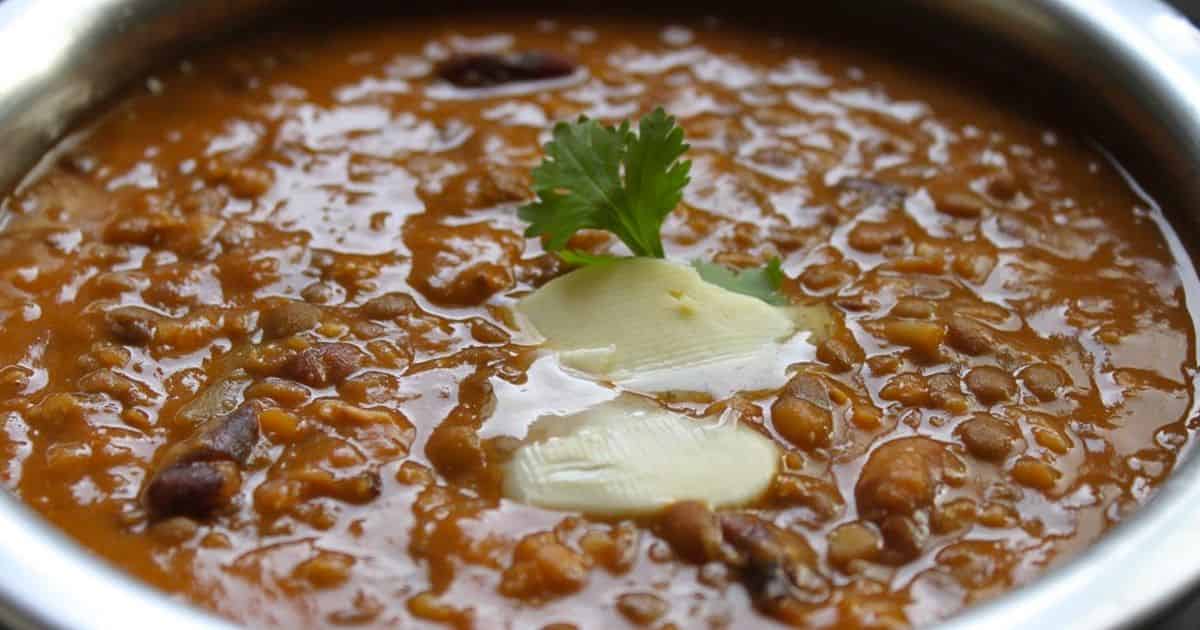 Dal Makhni
₹350
Lorem Ipsum is simply dummy text of the printing and typesetting industry. Lorem Ipsum has been the industry's standard dummy text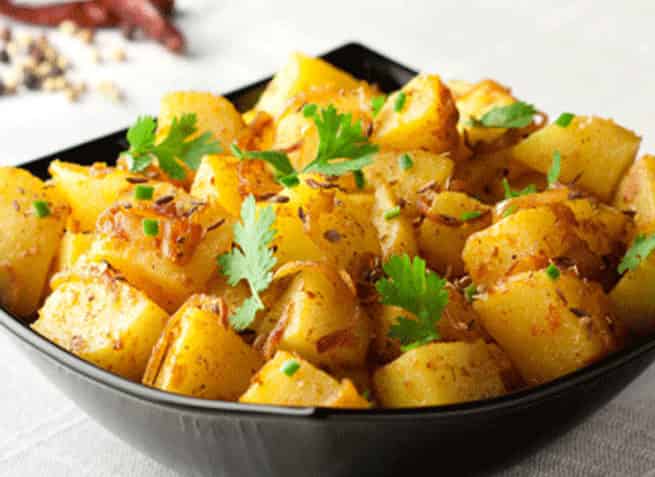 Aloo Jeera Dry
₹300
Lorem Ipsum is simply dummy text of the printing and typesetting industry. Lorem Ipsum has been the industry's standard dummy text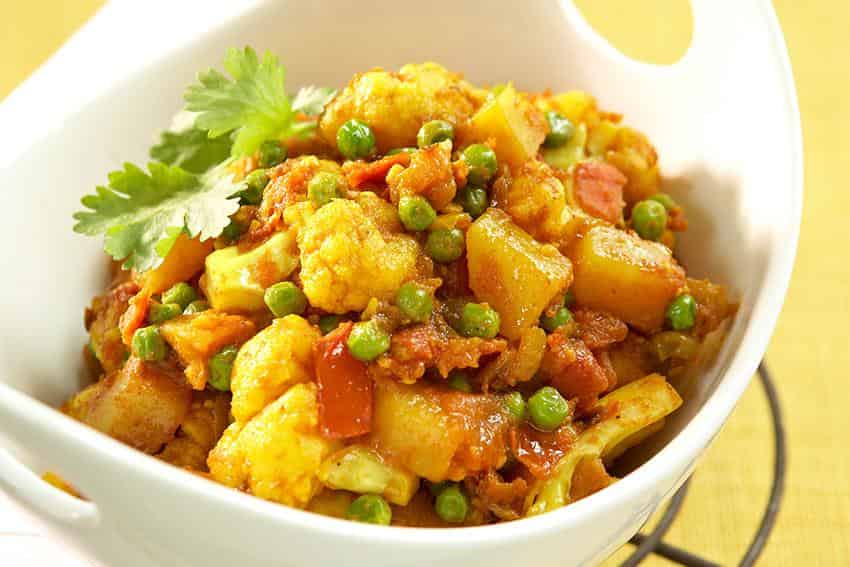 Aloo Gobi
₹300
Lorem Ipsum is simply dummy text of the printing and typesetting industry. Lorem Ipsum has been the industry's standard dummy text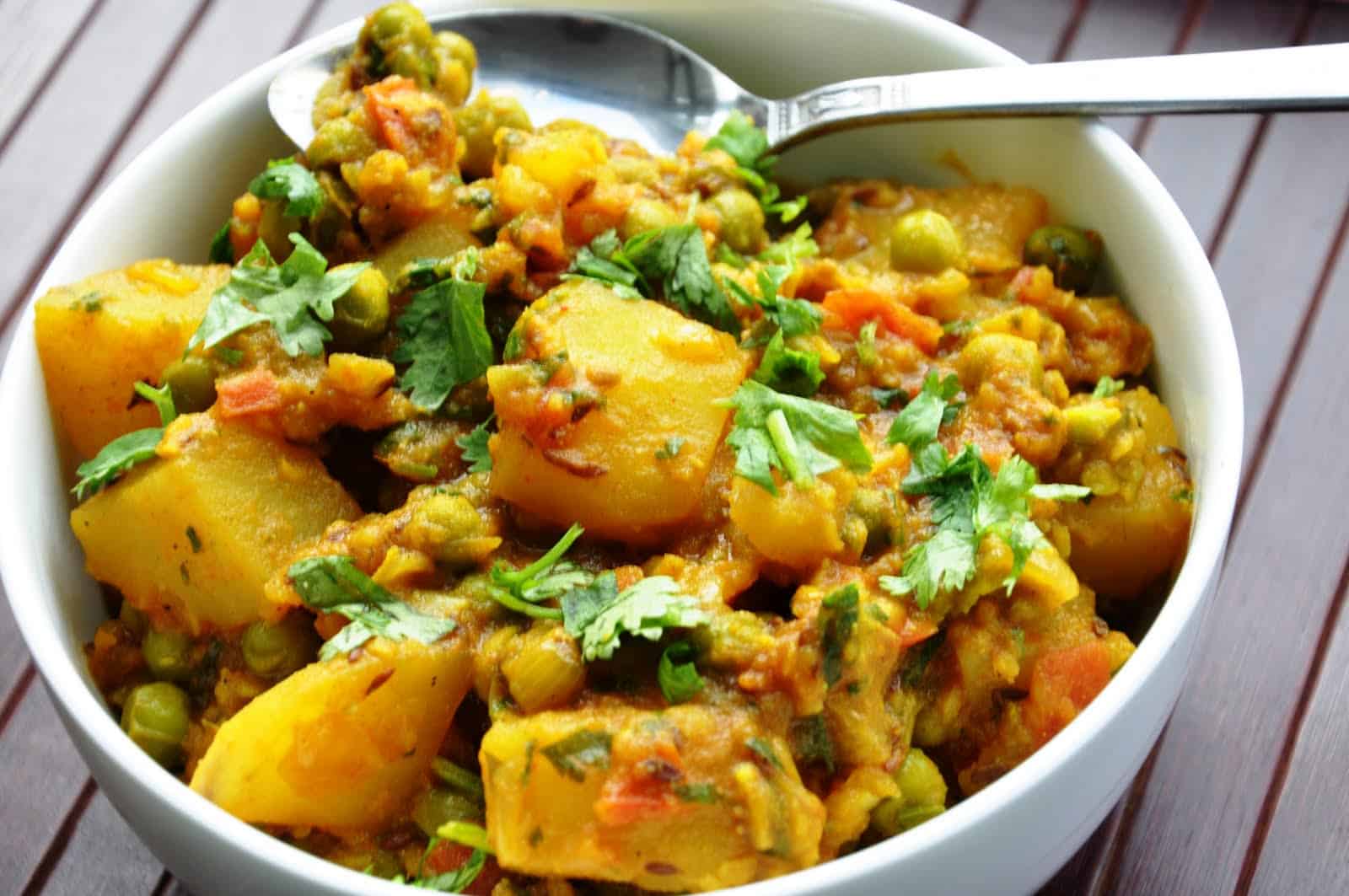 Aloo Mutter
₹300
Lorem Ipsum is simply dummy text of the printing and typesetting industry. Lorem Ipsum has been the industry's standard dummy text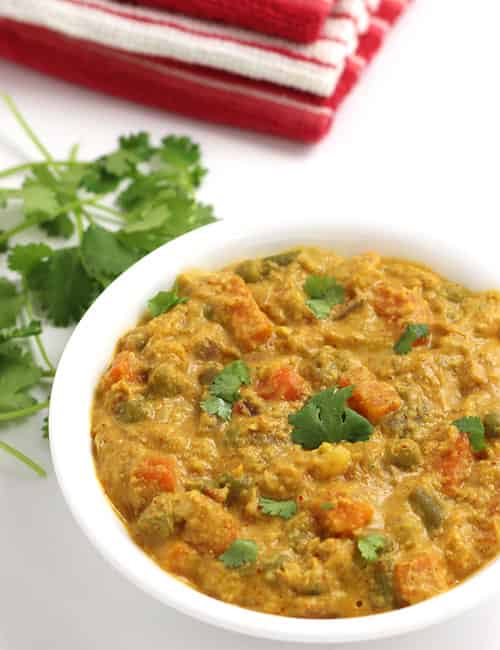 Veg Korma
₹500
Lorem Ipsum is simply dummy text of the printing and typesetting industry. Lorem Ipsum has been the industry's standard dummy text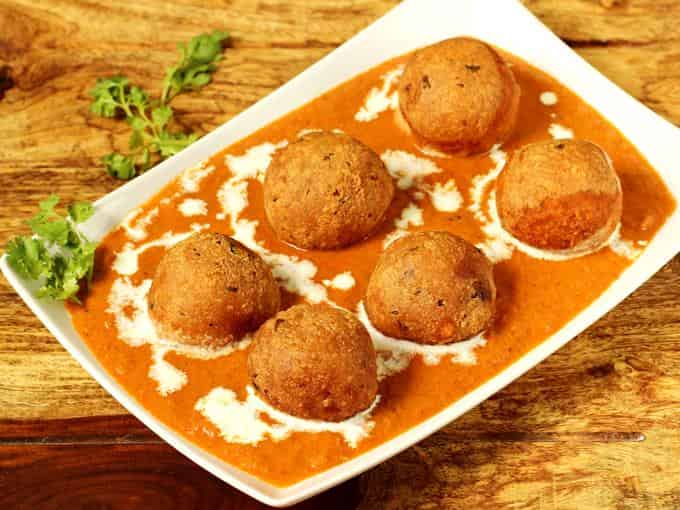 Veg Malai Kofta
₹500
Lorem Ipsum is simply dummy text of the printing and typesetting industry. Lorem Ipsum has been the industry's standard dummy text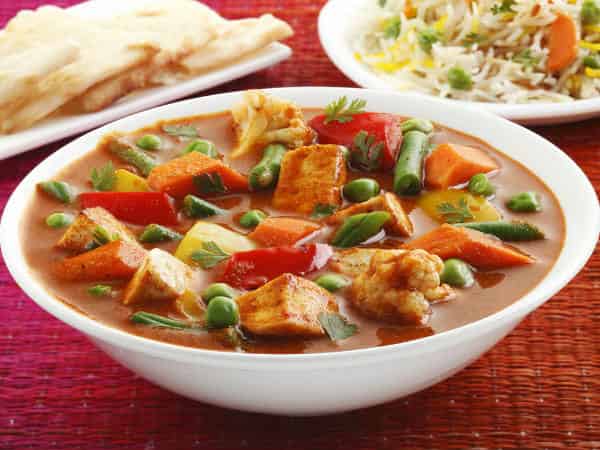 Veg Kolhapuri
₹500
Lorem Ipsum is simply dummy text of the printing and typesetting industry. Lorem Ipsum has been the industry's standard dummy text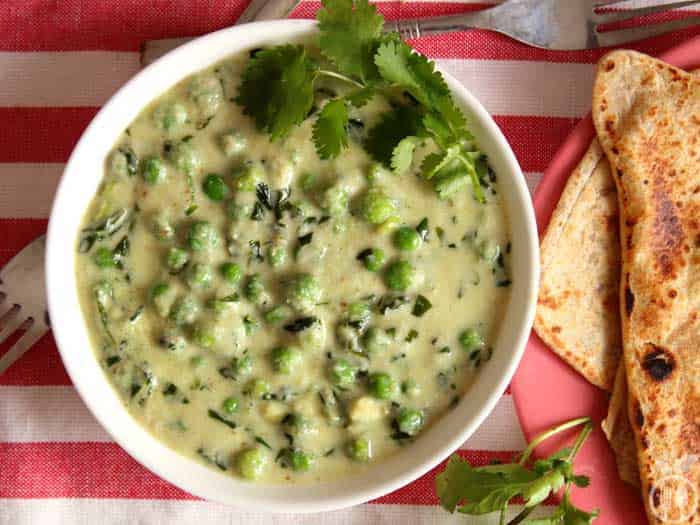 Methi Malai Mutter
₹500
Lorem Ipsum is simply dummy text of the printing and typesetting industry. Lorem Ipsum has been the industry's standard dummy text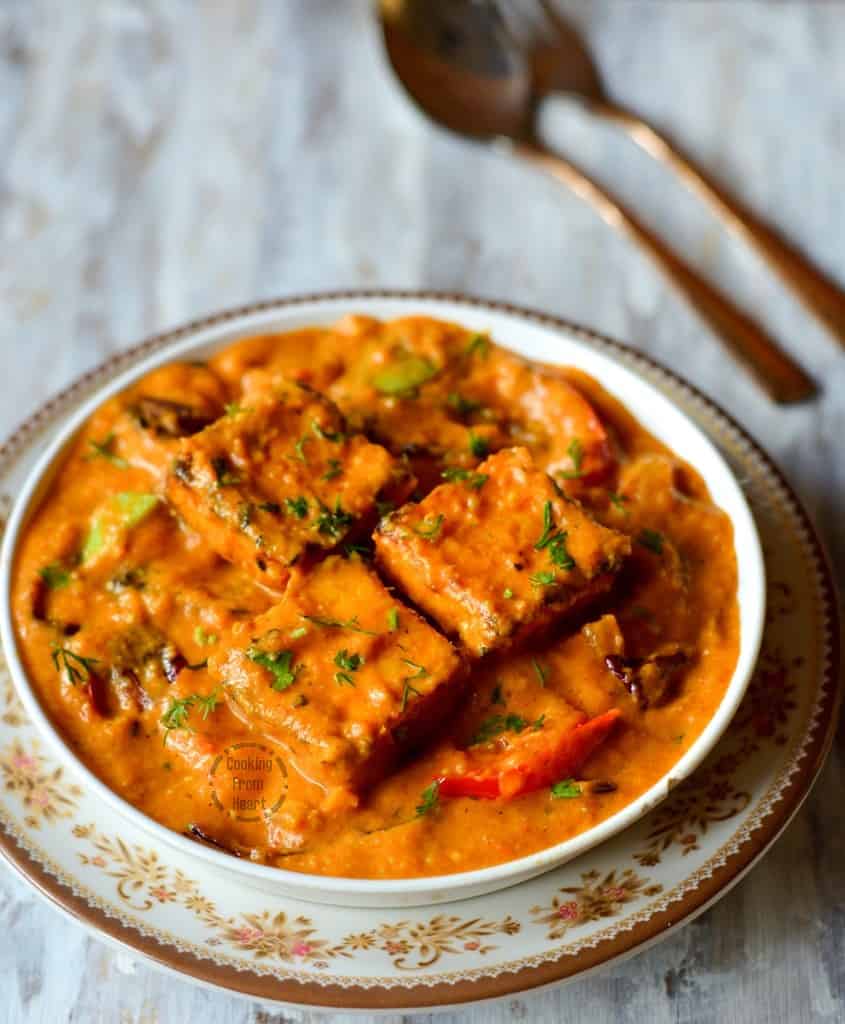 Paneer Tikka Masala
₹750
Lorem Ipsum is simply dummy text of the printing and typesetting industry. Lorem Ipsum has been the industry's standard dummy text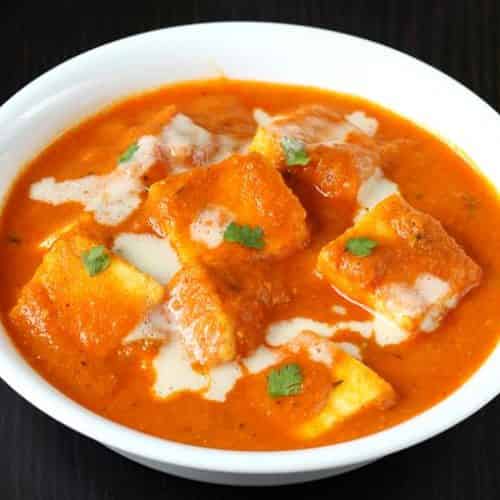 Paneer Makhani
₹750
Lorem Ipsum is simply dummy text of the printing and typesetting industry. Lorem Ipsum has been the industry's standard dummy text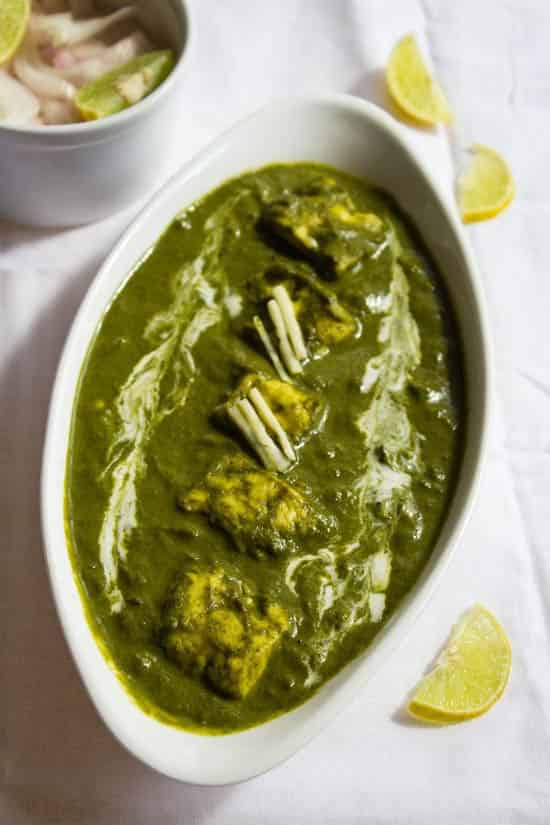 Paalak Paneer
₹750
Lorem Ipsum is simply dummy text of the printing and typesetting industry. Lorem Ipsum has been the industry's standard dummy text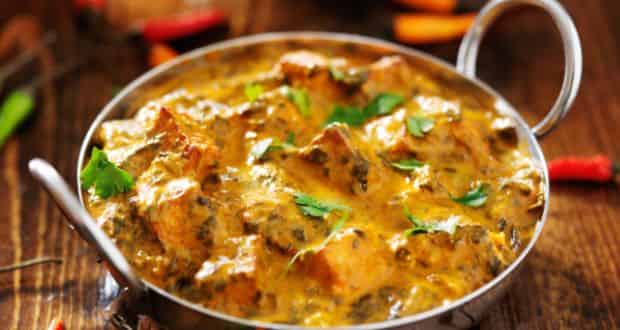 Paneer Kadai
₹750
Lorem Ipsum is simply dummy text of the printing and typesetting industry. Lorem Ipsum has been the industry's standard dummy text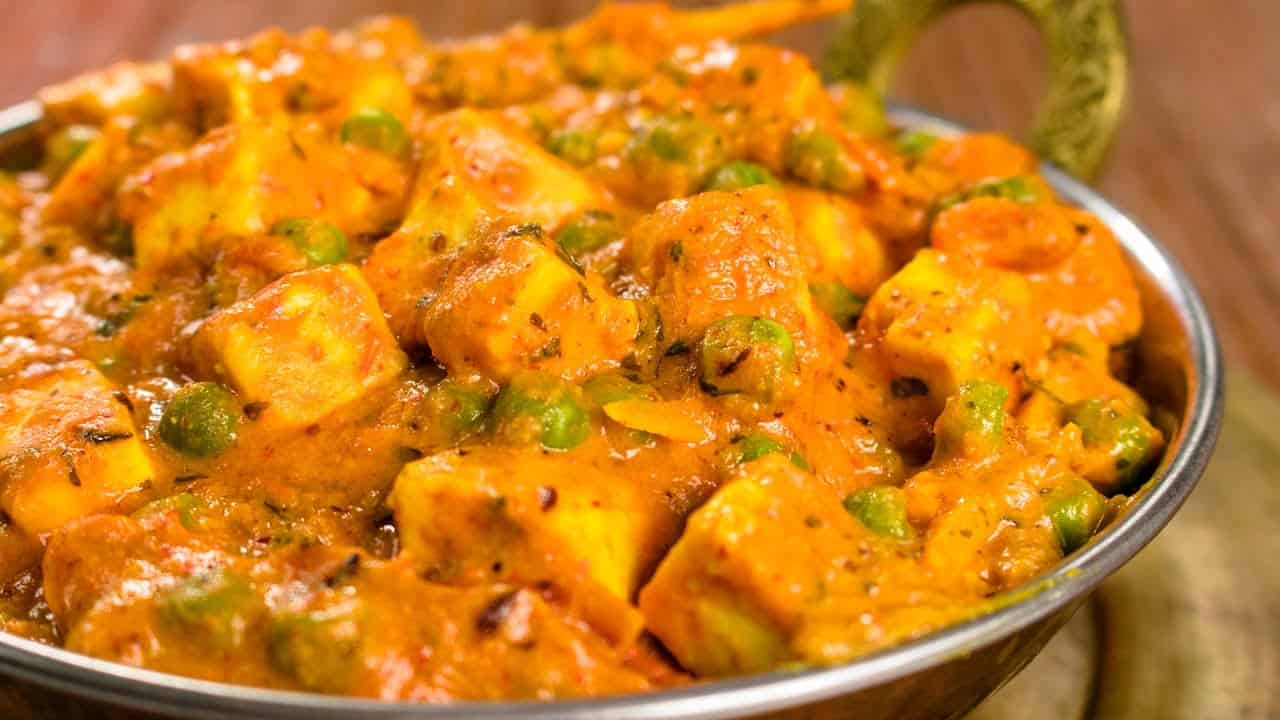 Mutter Paneer
₹750
Lorem Ipsum is simply dummy text of the printing and typesetting industry. Lorem Ipsum has been the industry's standard dummy text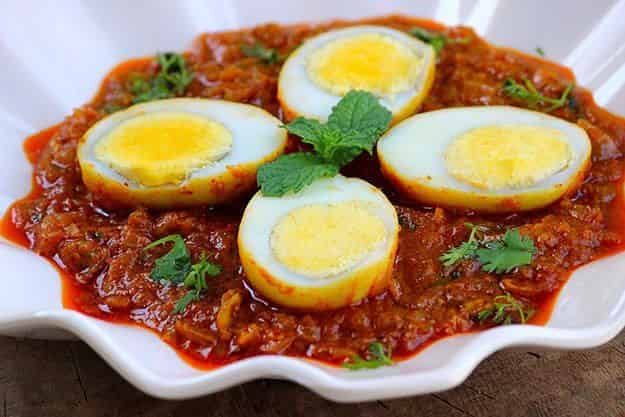 Egg Masala
₹600
Lorem Ipsum is simply dummy text of the printing and typesetting industry. Lorem Ipsum has been the industry's standard dummy text
NOMINAL DELIVERY CHARGES MAY APPLY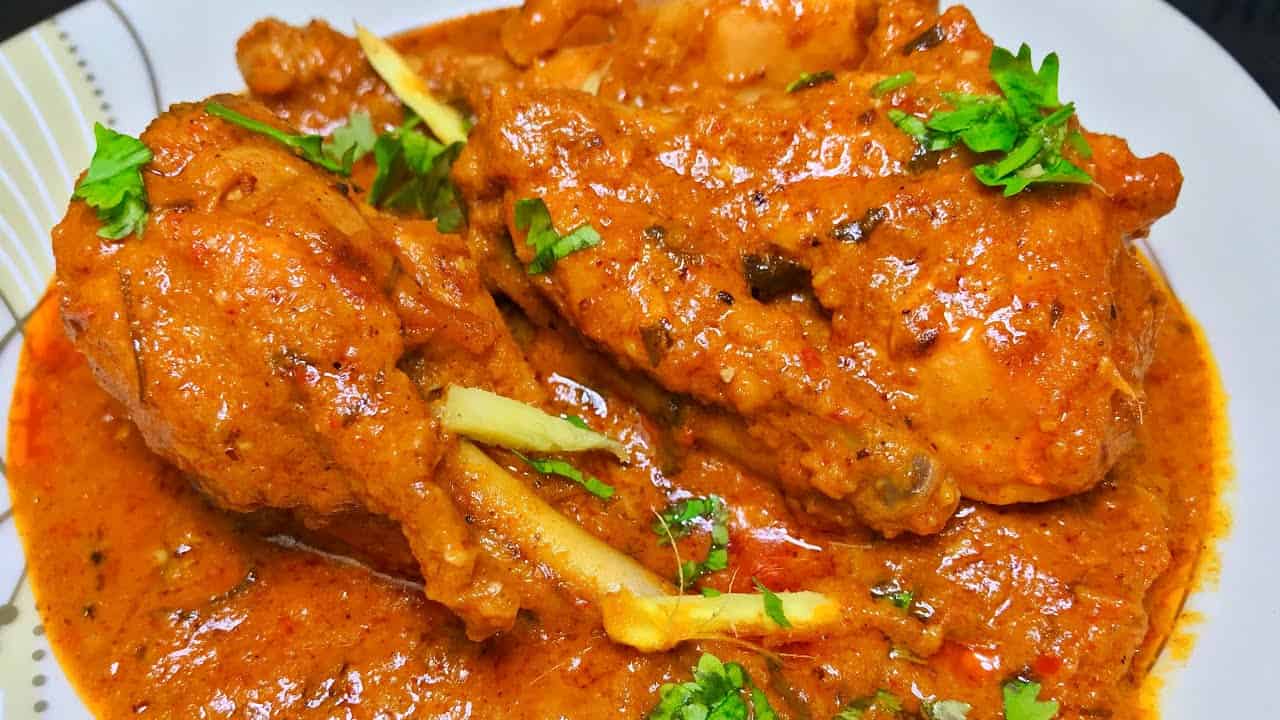 Chicken Angaara
₹750
Lorem Ipsum is simply dummy text of the printing and typesetting industry. Lorem Ipsum has been the industry's standard dummy text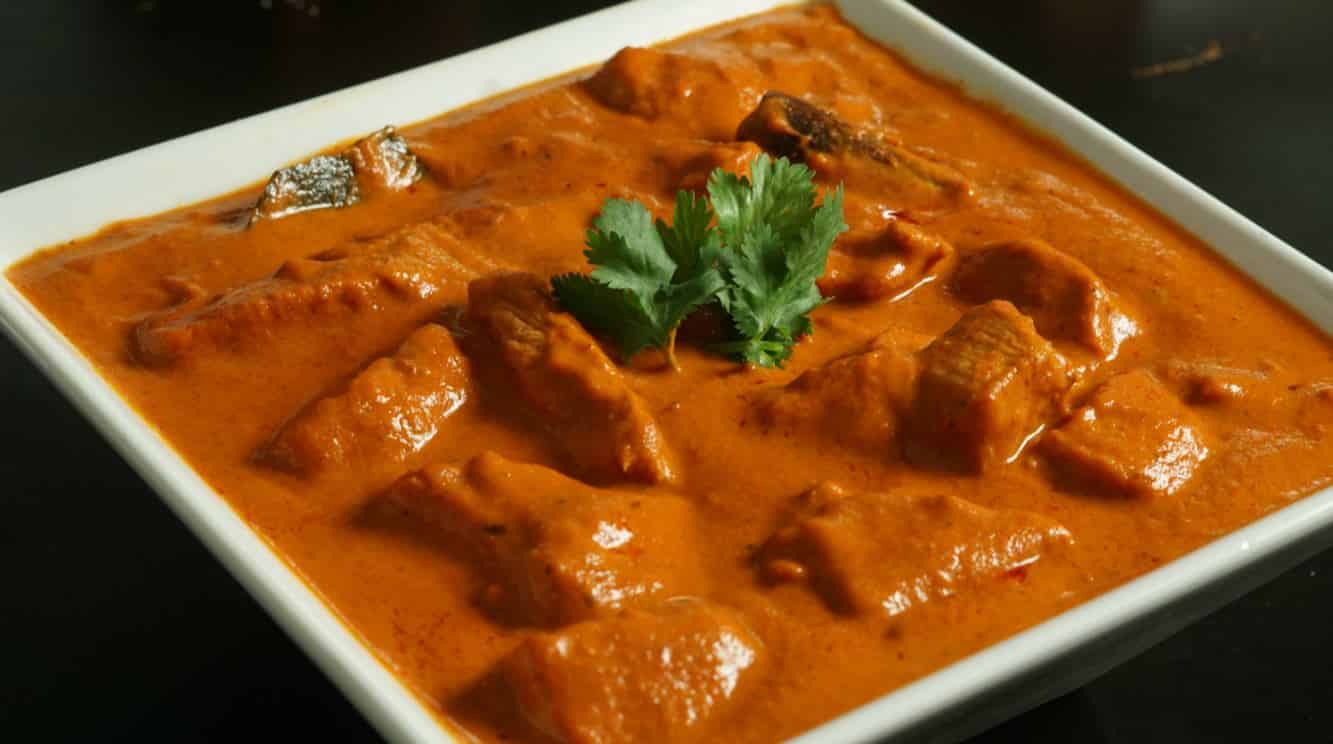 Butter Chicken
₹750
Lorem Ipsum is simply dummy text of the printing and typesetting industry. Lorem Ipsum has been the industry's standard dummy text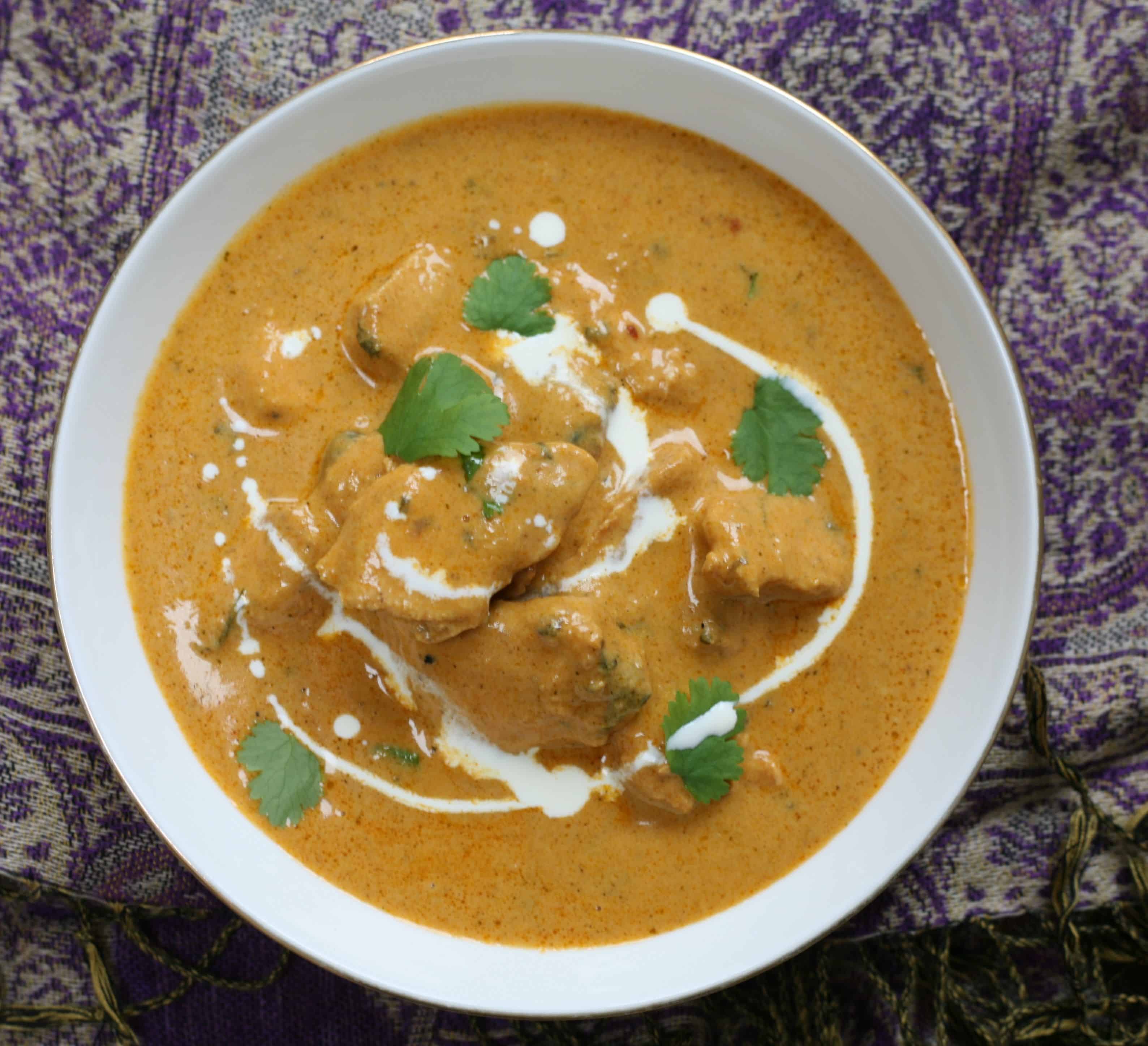 Chicken Korma
₹750
Lorem Ipsum is simply dummy text of the printing and typesetting industry. Lorem Ipsum has been the industry's standard dummy text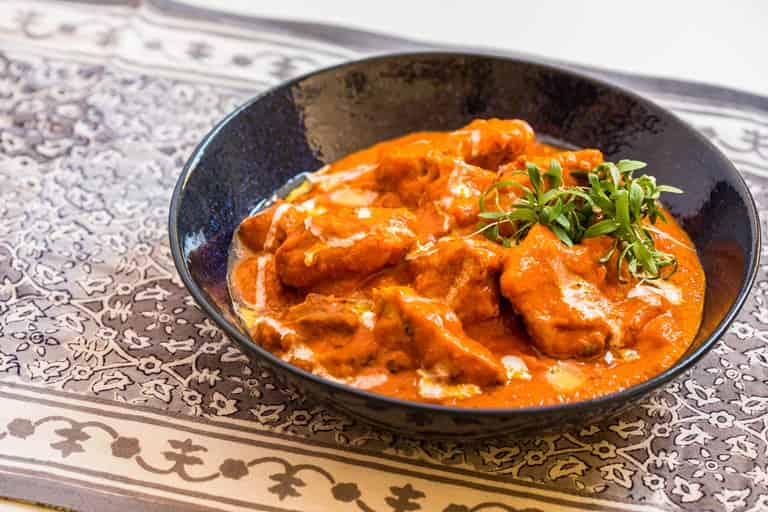 Chicken Tikka Masala
₹750
Lorem Ipsum is simply dummy text of the printing and typesetting industry. Lorem Ipsum has been the industry's standard dummy text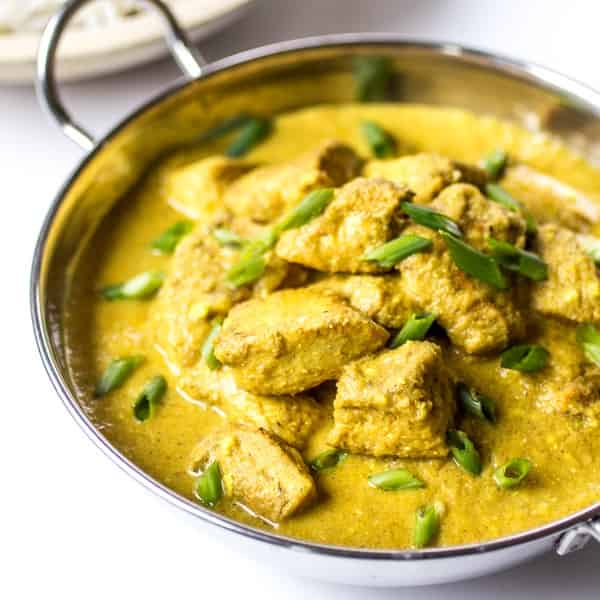 Chicken Lazeez
₹750
Lorem Ipsum is simply dummy text of the printing and typesetting industry. Lorem Ipsum has been the industry's standard dummy text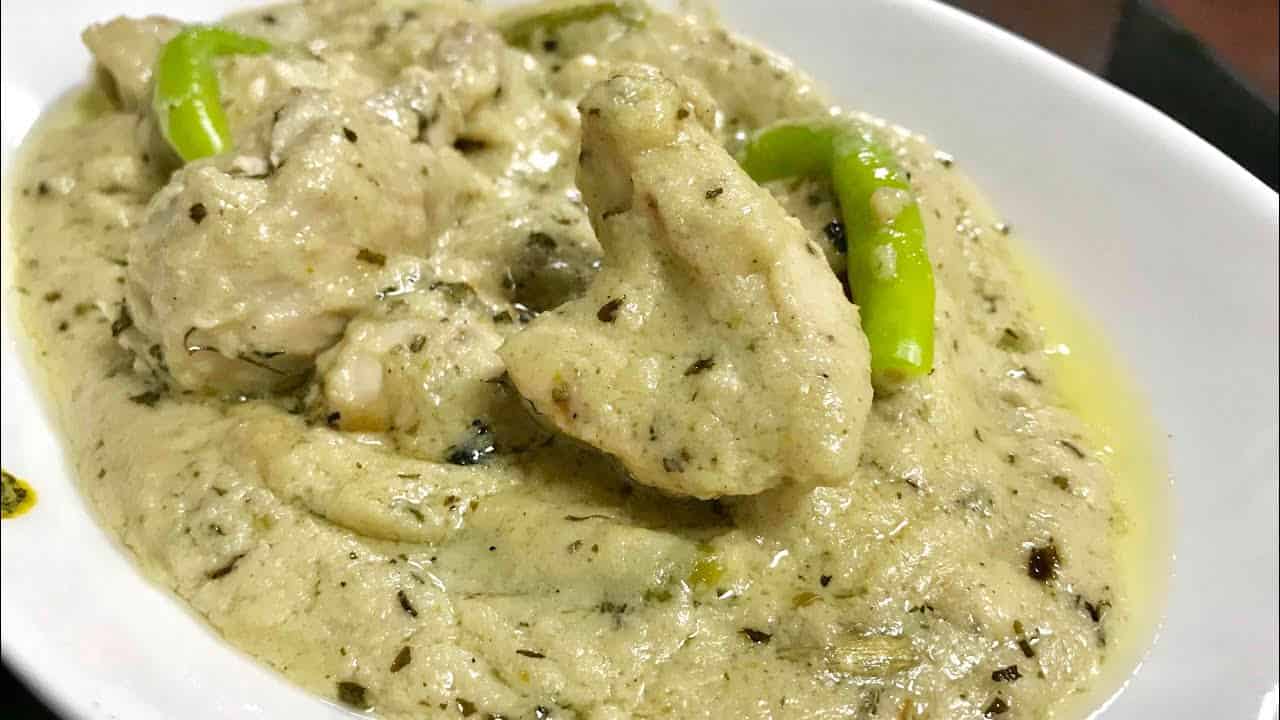 Chicken Combo
₹750
Lorem Ipsum is simply dummy text of the printing and typesetting industry. Lorem Ipsum has been the industry's standard dummy text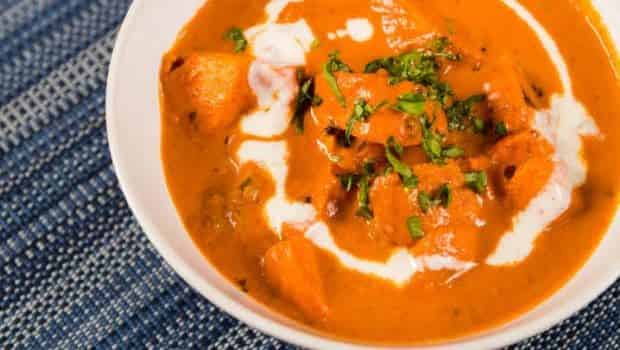 Chicken Kadai
₹750
Lorem Ipsum is simply dummy text of the printing and typesetting industry. Lorem Ipsum has been the industry's standard dummy text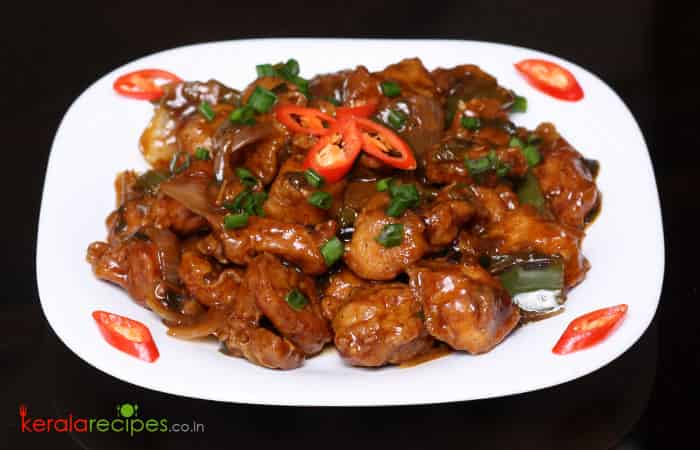 Chicken Chilli
₹750
Lorem Ipsum is simply dummy text of the printing and typesetting industry. Lorem Ipsum has been the industry's standard dummy text
NOMINAL DELIVERY CHARGES MAY APPLY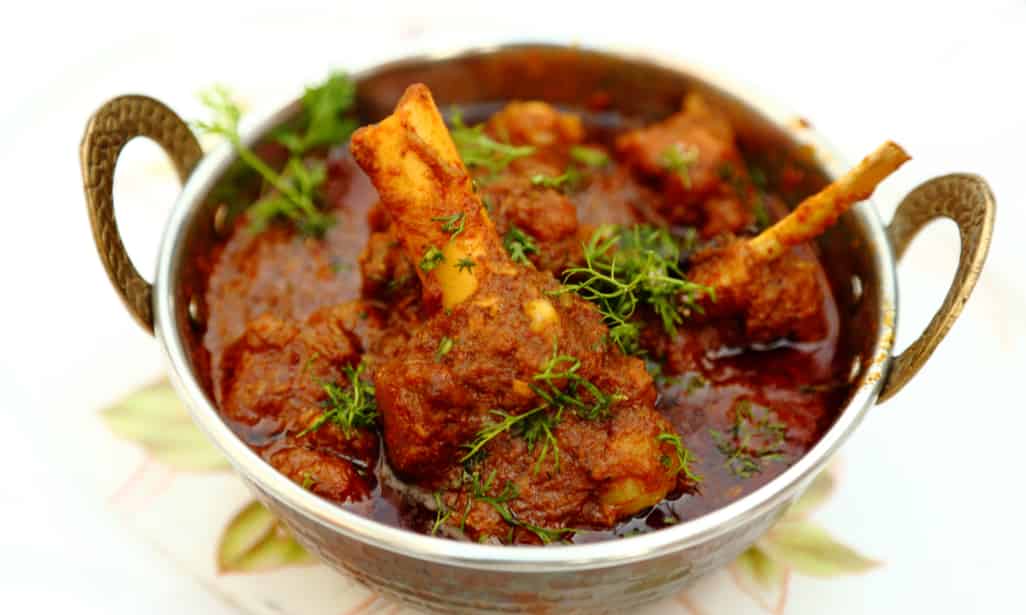 Mutton lamb Korma
₹1000
Lorem Ipsum is simply dummy text of the printing and typesetting industry. Lorem Ipsum has been the industry's standard dummy text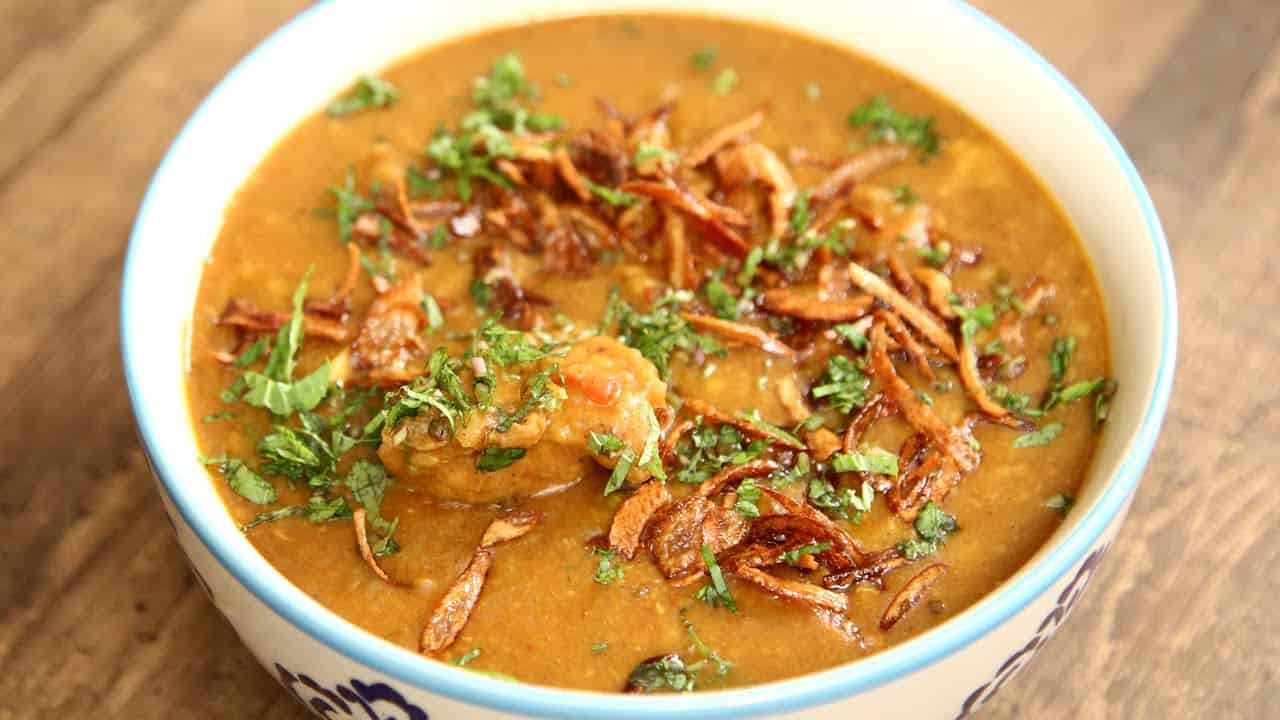 Mutton lamb Dal Gosht
₹1000
Lorem Ipsum is simply dummy text of the printing and typesetting industry. Lorem Ipsum has been the industry's standard dummy text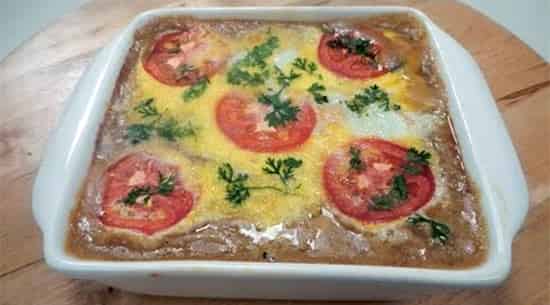 Mutton lamb Kadi Gosht
₹1000
Lorem Ipsum is simply dummy text of the printing and typesetting industry. Lorem Ipsum has been the industry's standard dummy text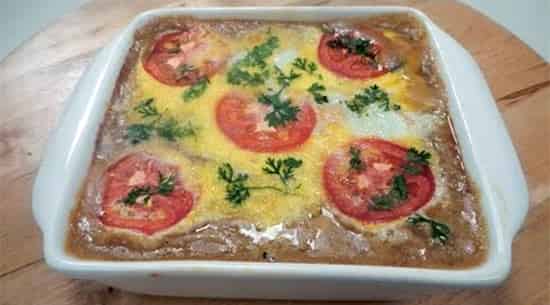 Mutton lamb Dabba Gosht
₹1000
Lorem Ipsum is simply dummy text of the printing and typesetting industry. Lorem Ipsum has been the industry's standard dummy text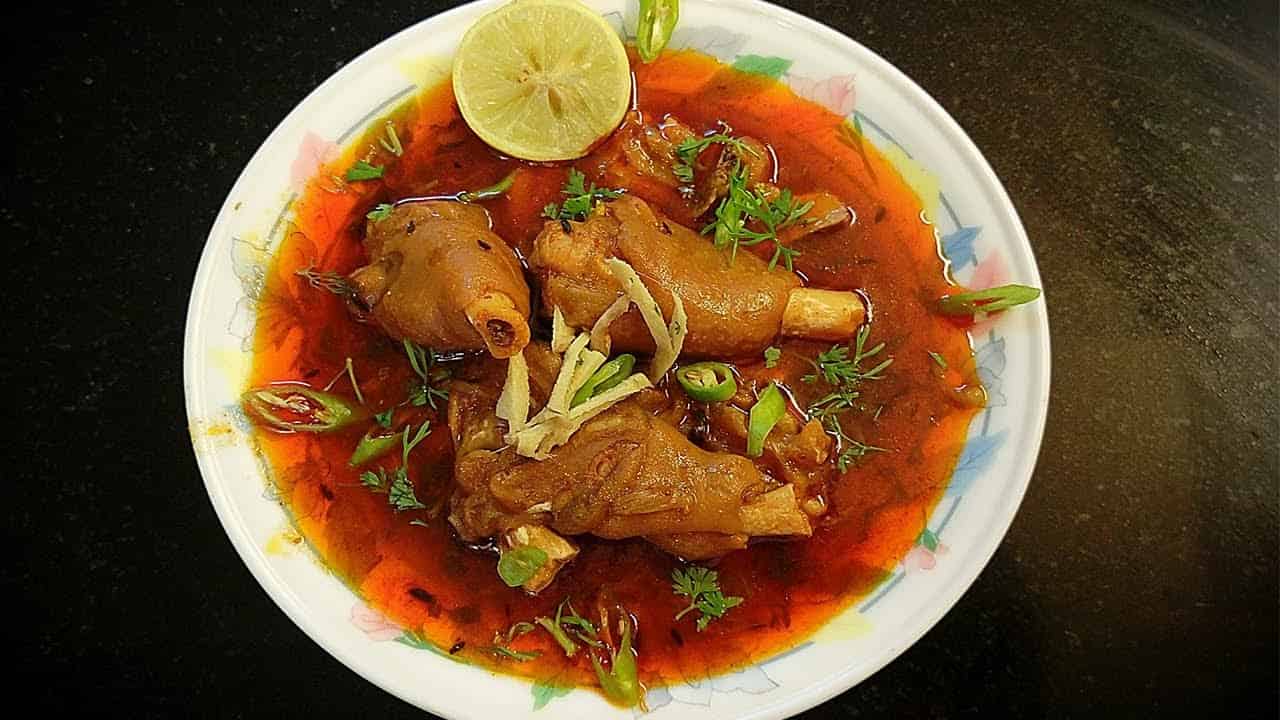 Mutton lamb Paya
₹1000
Lorem Ipsum is simply dummy text of the printing and typesetting industry. Lorem Ipsum has been the industry's standard dummy text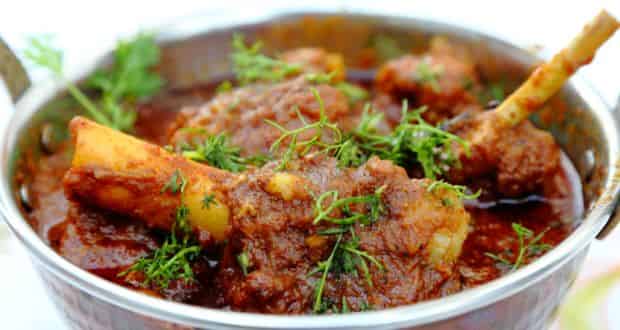 Mutton lamb Nihari
₹1000
Lorem Ipsum is simply dummy text of the printing and typesetting industry. Lorem Ipsum has been the industry's standard dummy text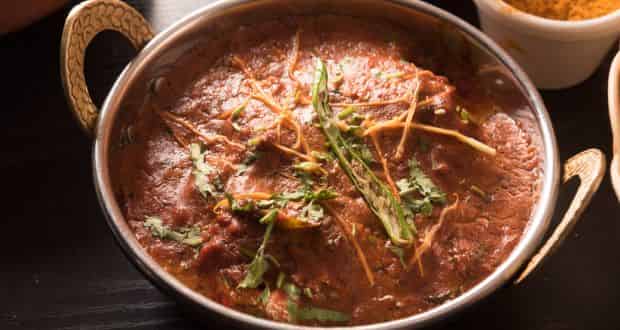 Mutton lamb Kadai
₹1000
Lorem Ipsum is simply dummy text of the printing and typesetting industry. Lorem Ipsum has been the industry's standard dummy text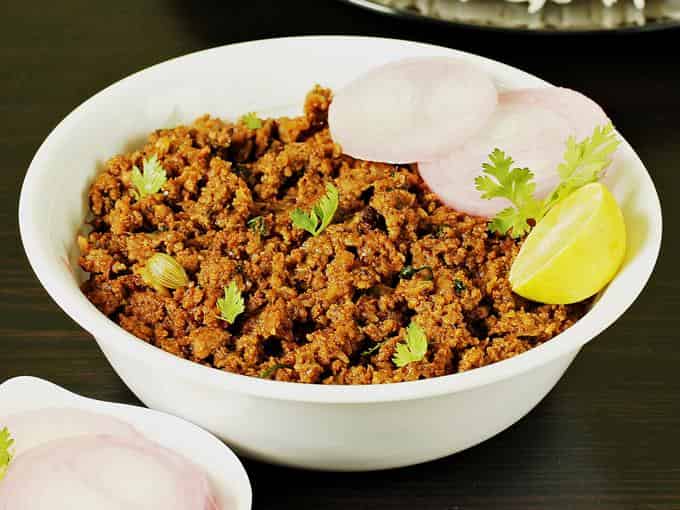 Mutton lamb Keema
₹1000
Lorem Ipsum is simply dummy text of the printing and typesetting industry. Lorem Ipsum has been the industry's standard dummy text
NOMINAL DELIVERY CHARGES MAY APPLY