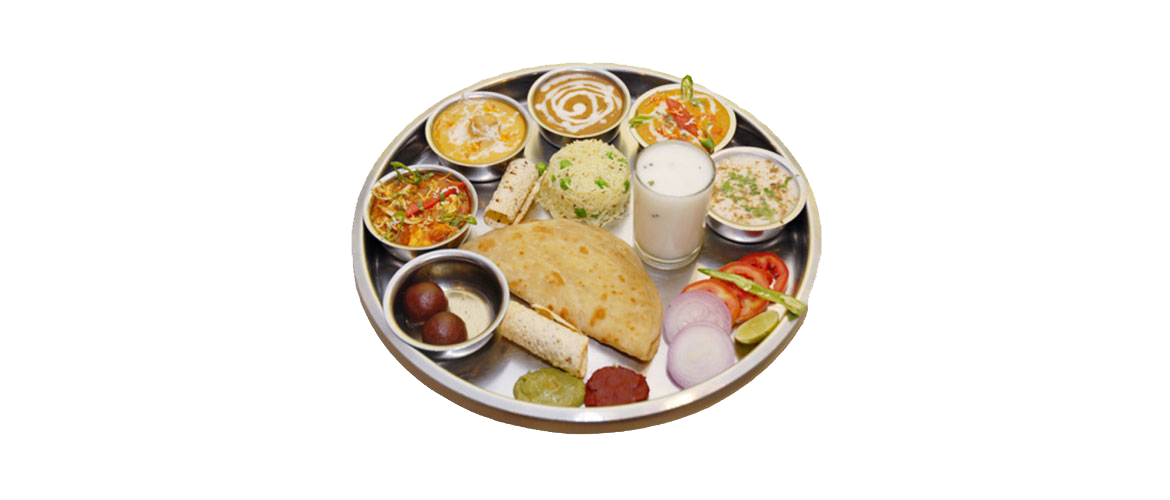 ZAS Kitchen has changed the way you order your daily meals.
We provide Home Curated Tiffin Meal across Mumbai with 0* Delivery charges on lunch meals. Our meals are prepared or curated by home chef to ensure we provide hygienic, quality, tasty food to our customers.
B-Y-B (Book Your Biryani)
Now you can enjoy ZAS Kitchen's Biryani as we now offer Biryani delivery service across Mumbai. You need to place your order for Biryani a day in advance and we will deliver the meal for your lunch.
The delivery of Tiffins and Biryani will be done by Mumbai Dabbawalas.
You need to click on 'Book Your Meal Online' button and opt for package you want to choose & pay online. Please drop a Whatsapp or Message on 9833461746 to confirm your order.
Key Features
Online Subscription, Payment & Cancellation
No Delivery Charges on Lunch Meal; Dinner Delivery Charges Rs. 20 extra
12 Meal options to choose from
6 Biryani options to choose from
Raita served with Biryani
3-days & 5-days Trial plans available
Halal Meat/Chicken used in Non-Veg Meals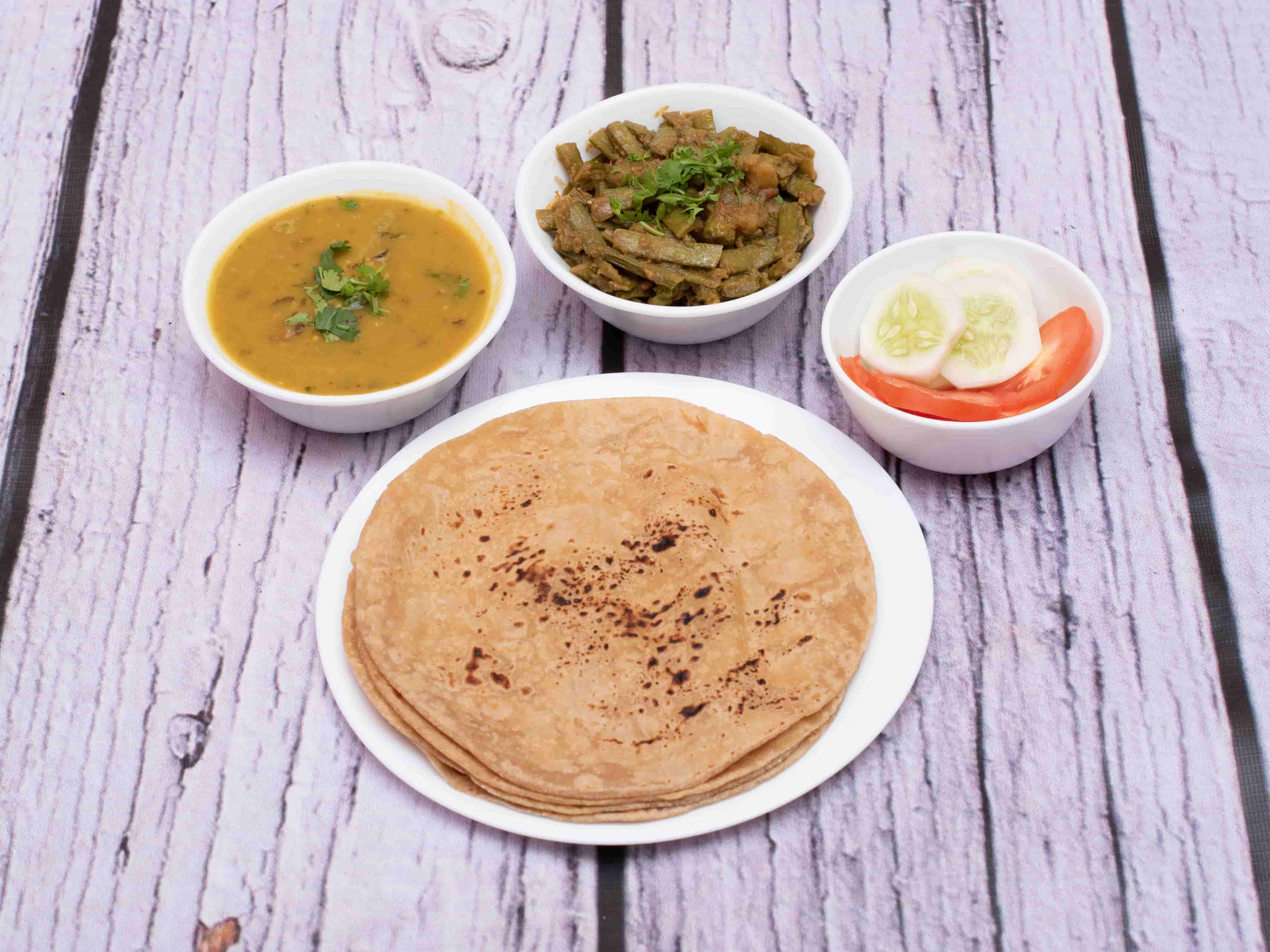 Veg Basic Meal
₹105/-
(3 Rotis + Sabzi + Dal + Salad)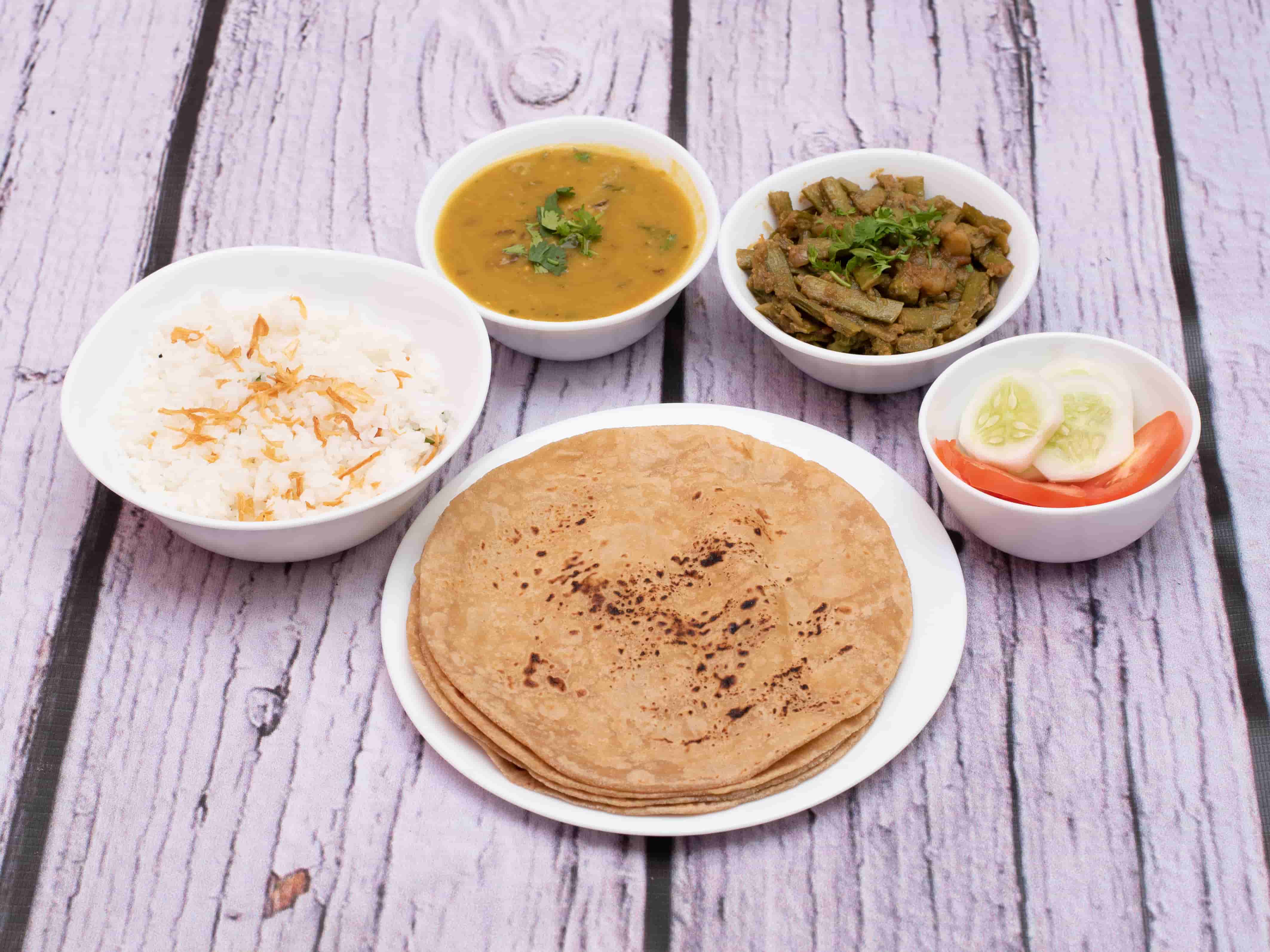 Veg Standard Meal
₹120/-
(3 Rotis + Rice + Sabzi + Dal + Salad)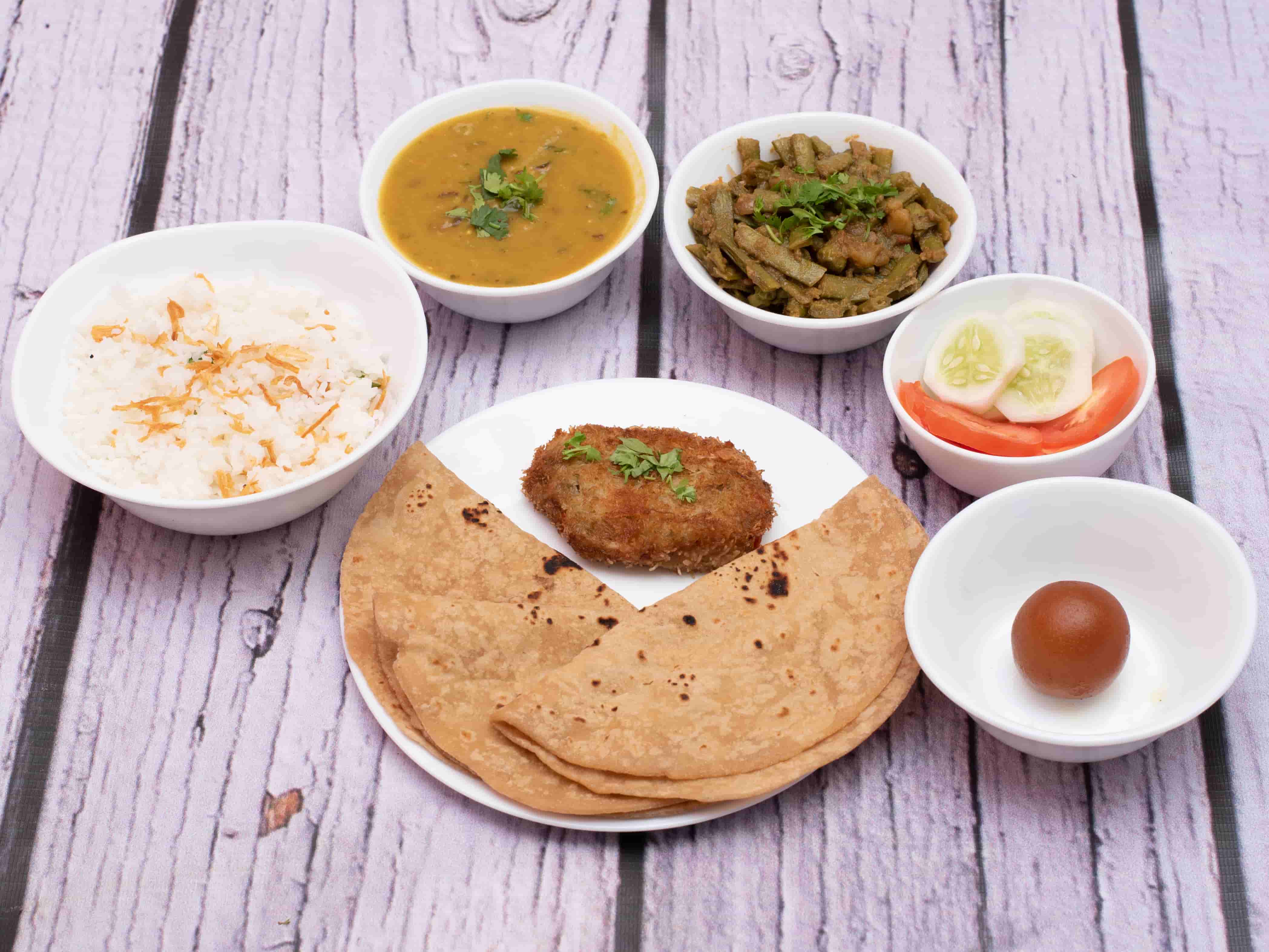 Veg Premium Meal
₹190/-
(Veg Starter + 3 Rotis + Rice + 2 Sabzi + Dal + Dessert + Salad)
NOMINAL DELIVERY CHARGES MAY APPLY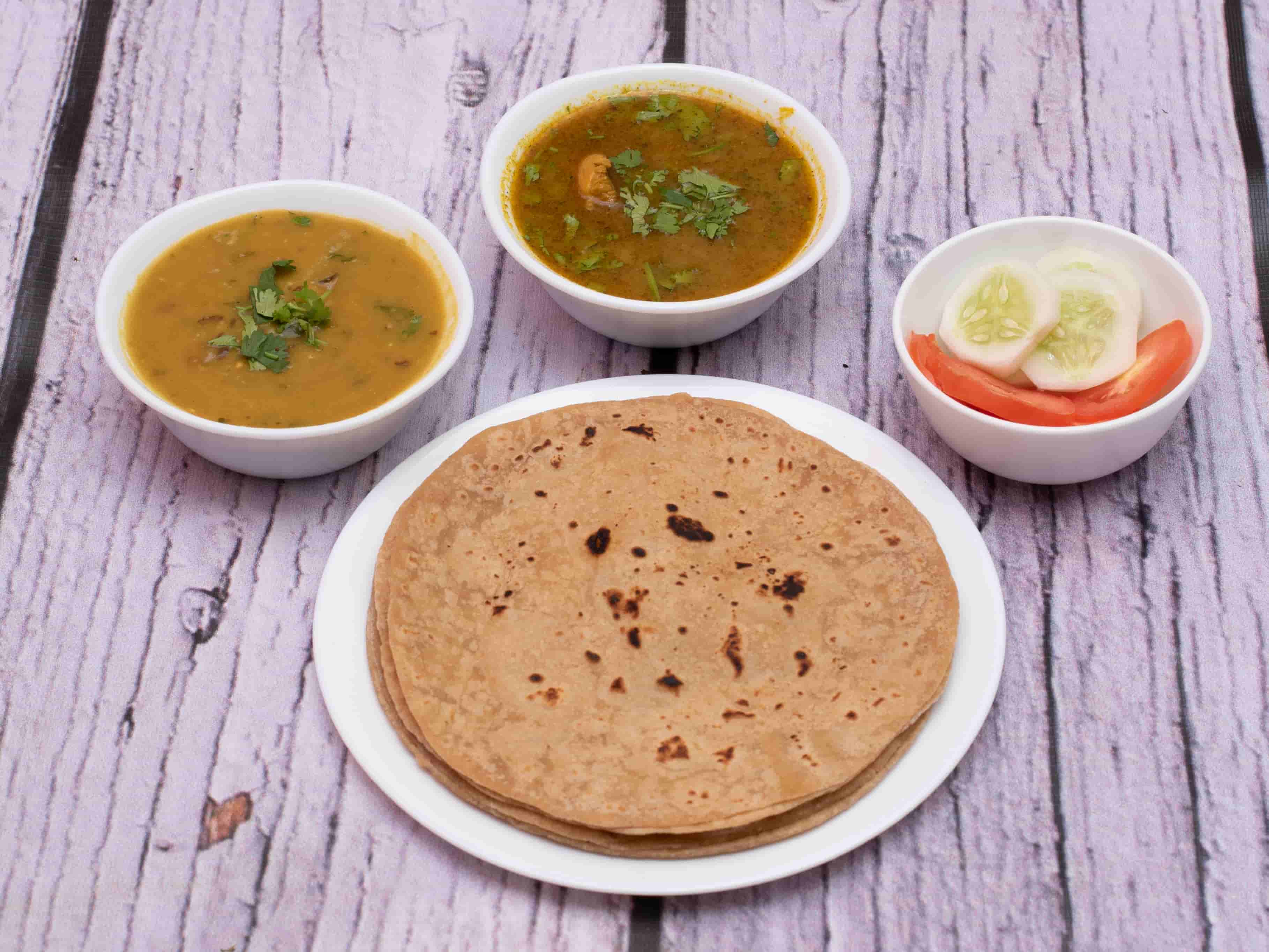 Non-Veg Basic Meal
₹115/-
(3 Rotis + Gravy + Dal + Salad)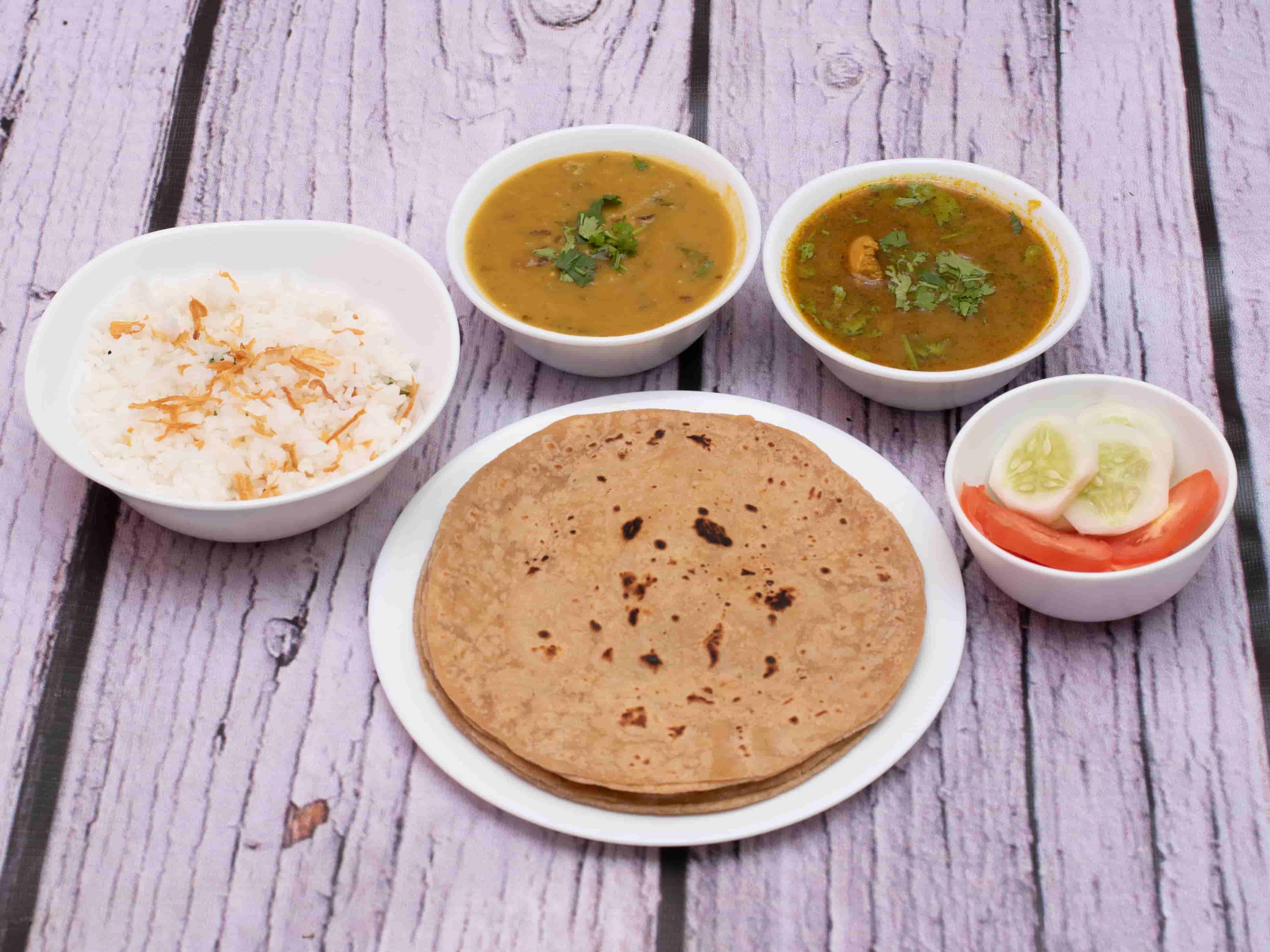 Non-Veg Standard Meal
₹130/-
(3 Rotis + Rice + Gravy + Dal + Salad)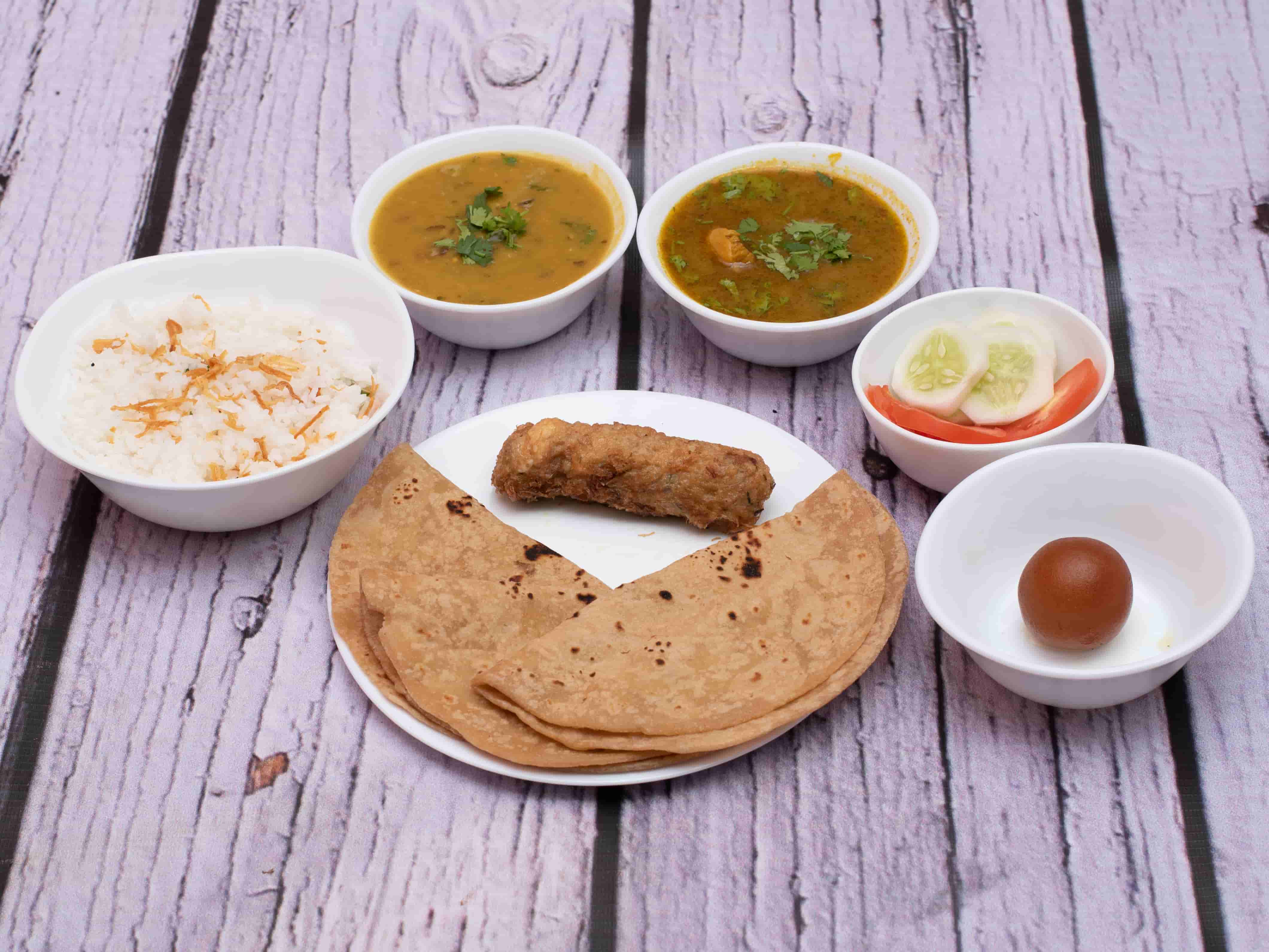 Non-Veg Premium Meal
₹200/-
(Non-Veg Starter + 3 Rotis + Rice + 1 Sabzi + 1 Gravy + Dal + Dessert + Salad)
NOMINAL DELIVERY CHARGES MAY APPLY

Alternate Basic Meal
115/-
(3 Rotis + Gravy + Dal + Salad)

Alternate Standard Meal
₹130/-
(3 Rotis + Rice + Gravy + Dal + Salad)

Alternate Premium Meal
₹200/-
(Non-Veg Starter + 3 Rotis + Rice + 1 Sabzi + 1 Gravy + Dal + Dessert + Salad)
NOMINAL DELIVERY CHARGES MAY APPLY








NOMINAL DELIVERY CHARGES MAY APPLY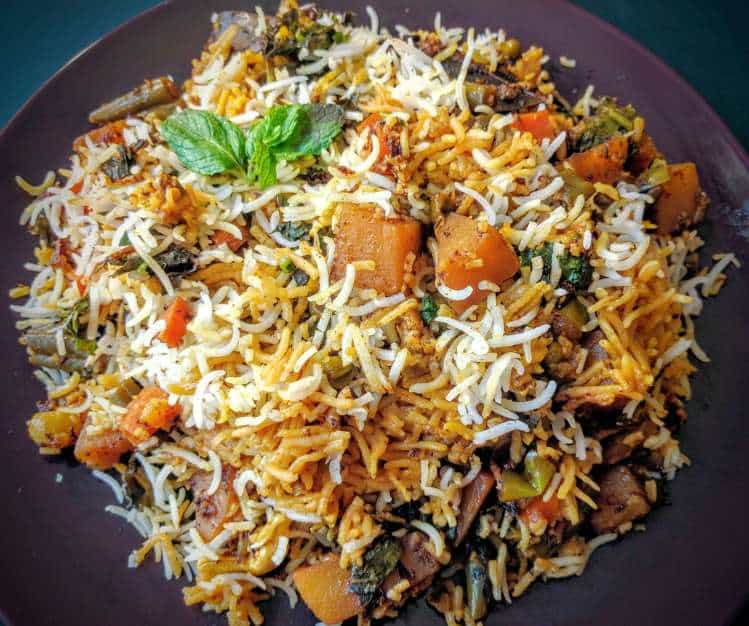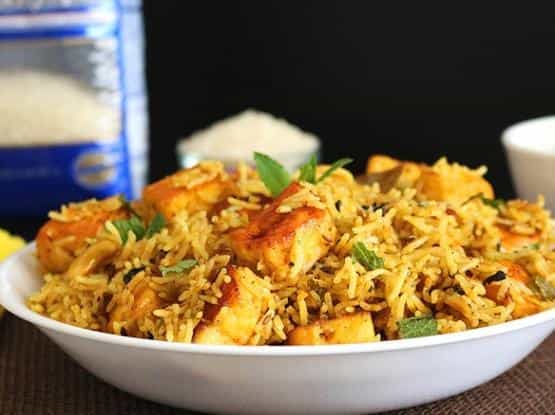 Veg Paneer Tikka Biryani
₹200/-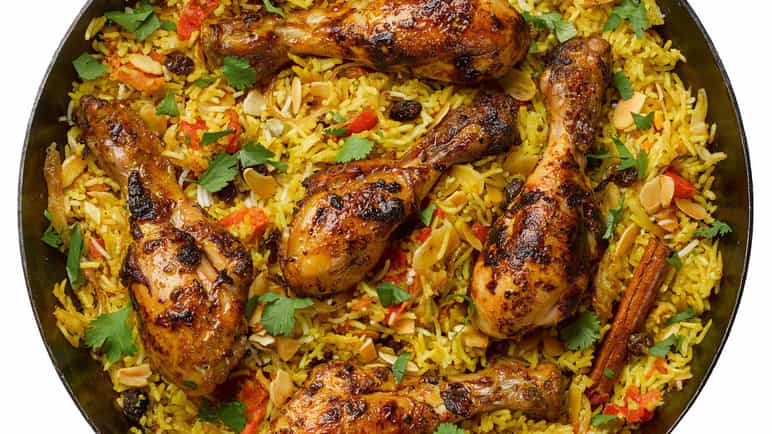 Chicken Dum Biryani
₹170/-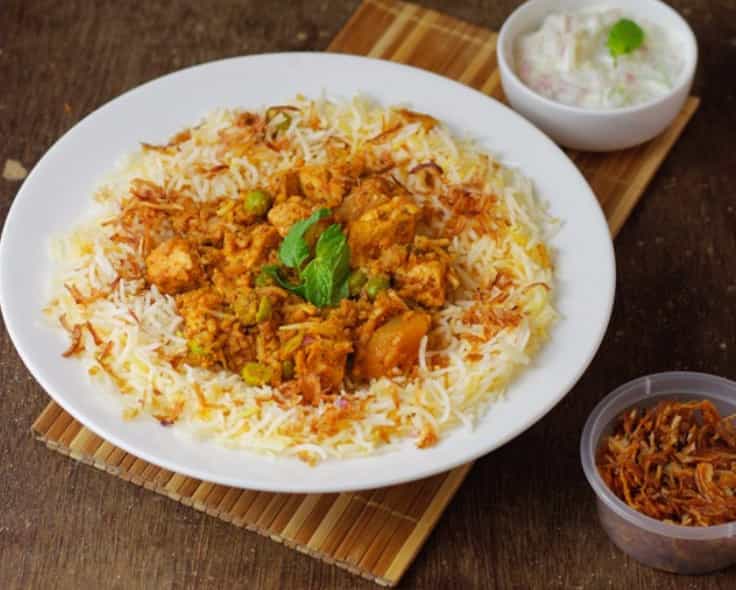 Boneless Chicken Biryani
₹200/-

Chicken Zam Zam Biryani
₹220/-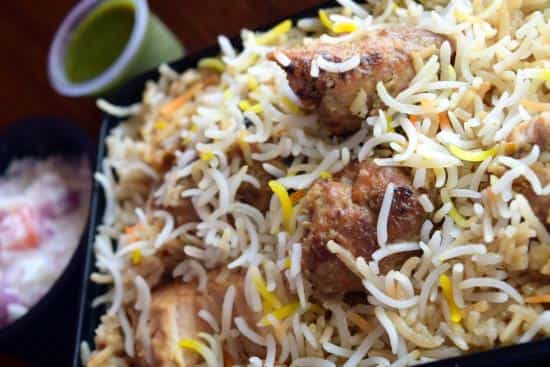 Chicken Malai Tikka Seekh Biryani
₹220/-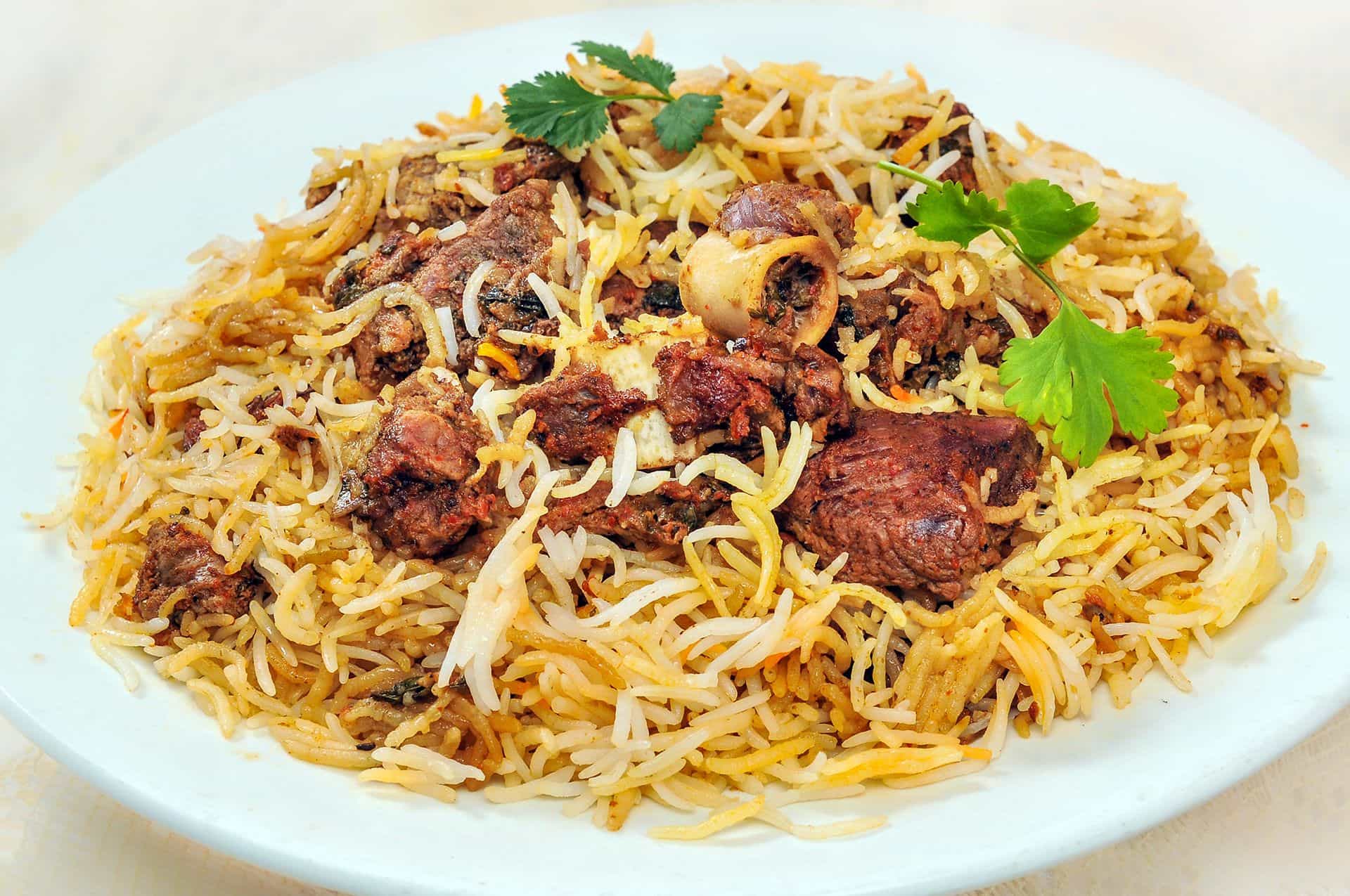 NOMINAL DELIVERY CHARGES MAY APPLY